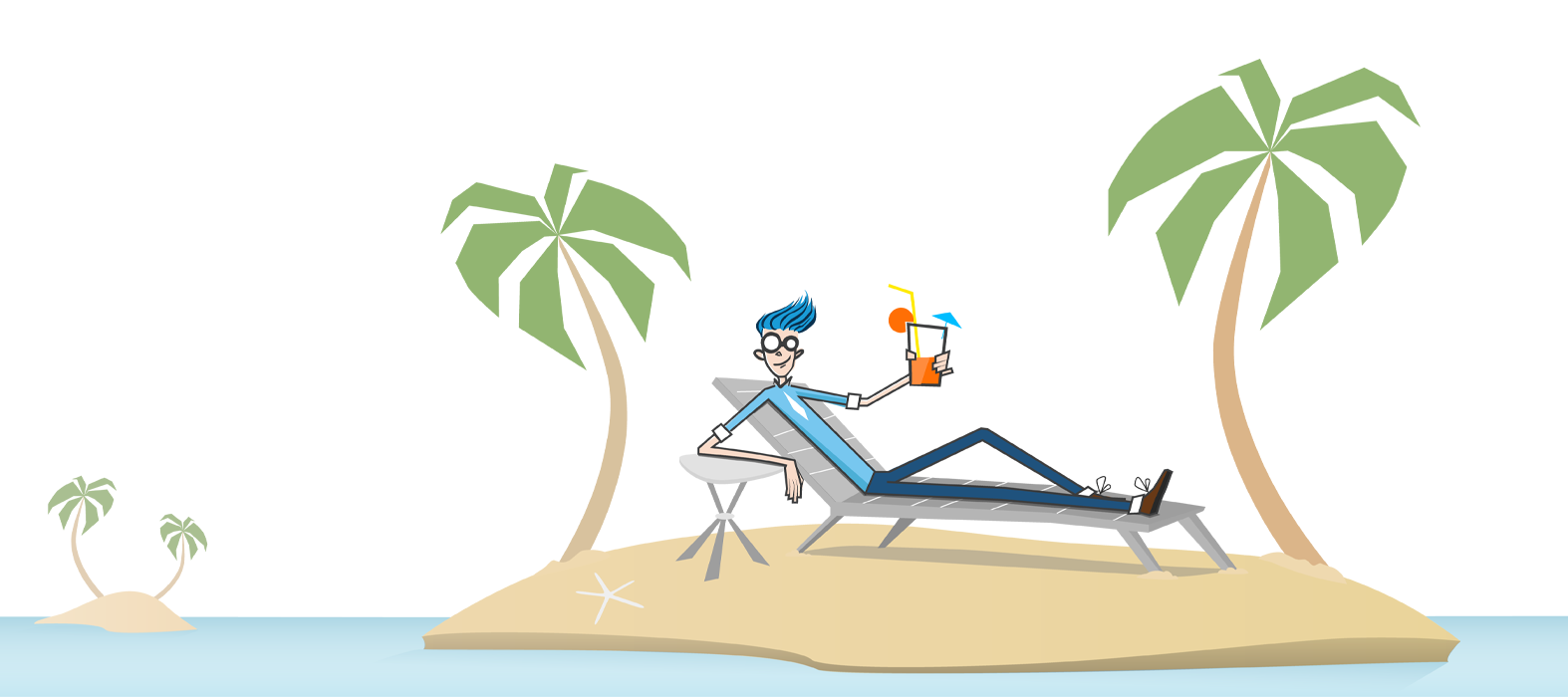 Go ahead. Enjoy being a beach bum for a change. You work hard enough. Let us take the worries out of web hosting. If you are looking for a managed web hosting solution that is secure, affordable, and easy to maintain, you have come to the right place.
Kinetik IT co-locates its web hosting servers in a state-of-the-art data center with continuous monitoring and 24/7 toll-free technical support.
You can easily administer your own domain or have us help you with whatever you need.
How We Can Help
Our goal is to empower you with the ability to easily administer your own domain.
Using our control panel, you can have total control over all aspects of your hosting account.
»

Administer your e-mail accounts

»

Create and manage FTP accounts within your domain

»

Generate usage statistics

»

Manage your files on the server

»

Analyze your website structure and integrity

»

Secure sections of your website and manage multiple user access

»

Configure and install common CGI scripts
Flexible, Reliable Options
Besides hosting non-ecommerce sites, Kinetik IT offers secure web hosting for e-commerce sites as well as shared or dedicated SQL Server hosting solutions.