Inspiring Work
Selected examples from our extensive portfolio
Website Design
∗Live sites are managed and updated by our clients. Therefore the version of the website Kinetik I.T. delivered may be different than the live site.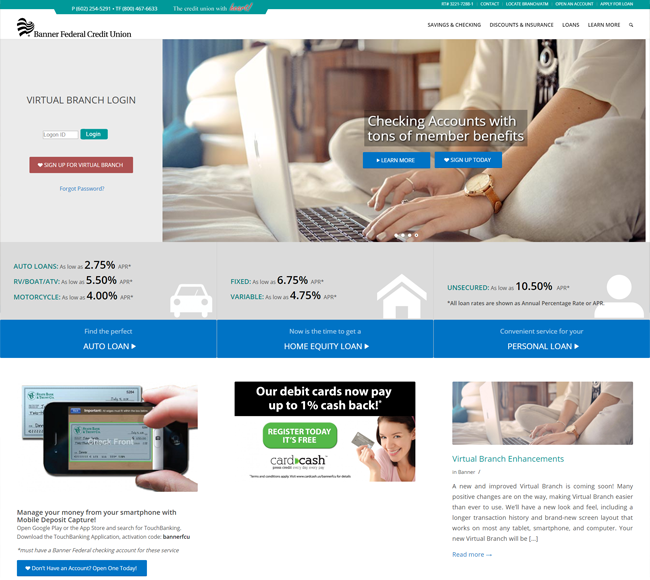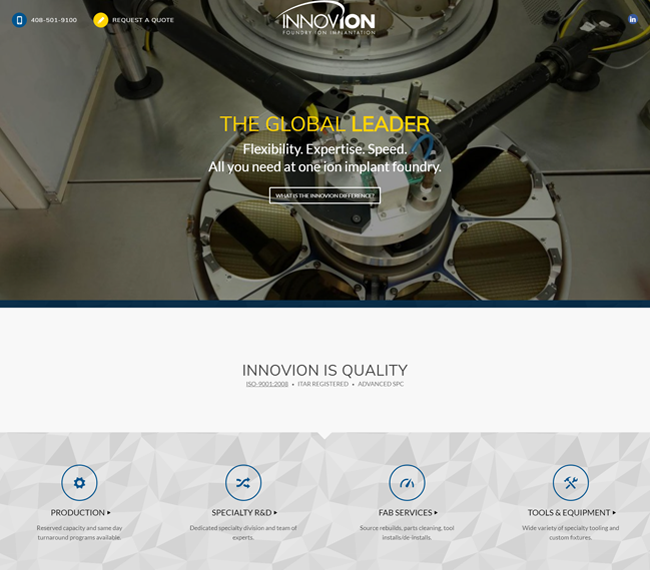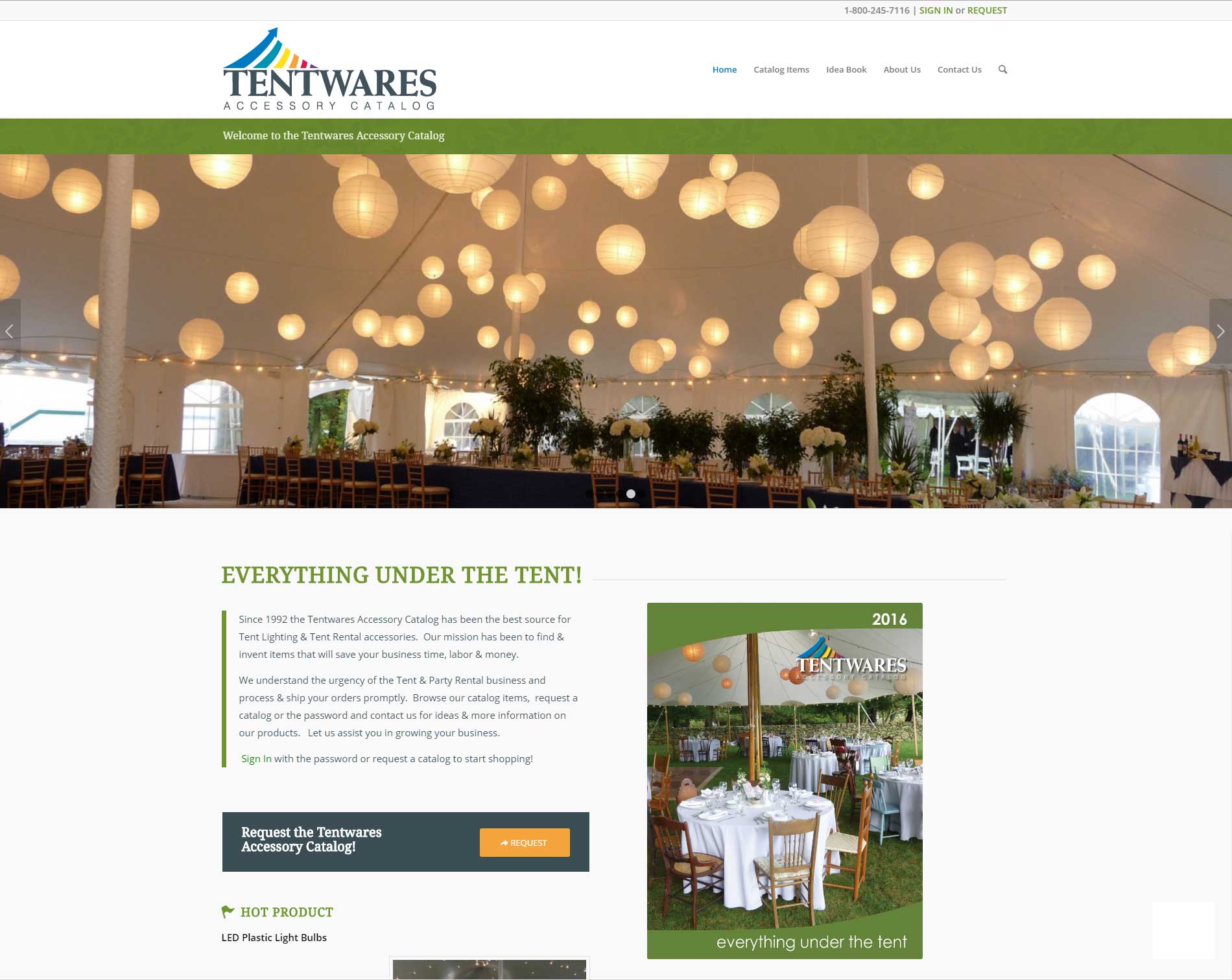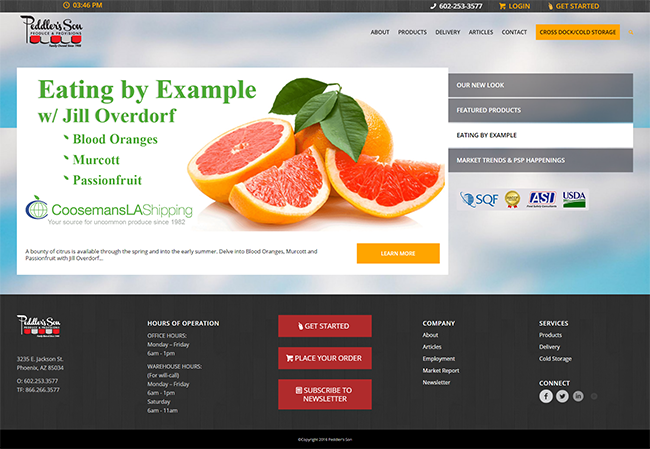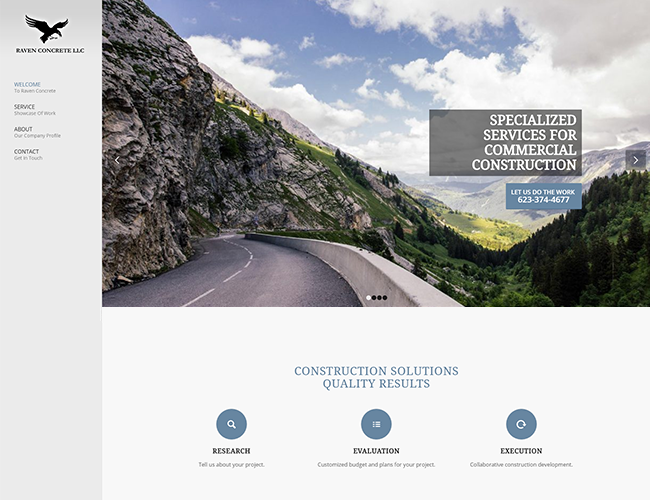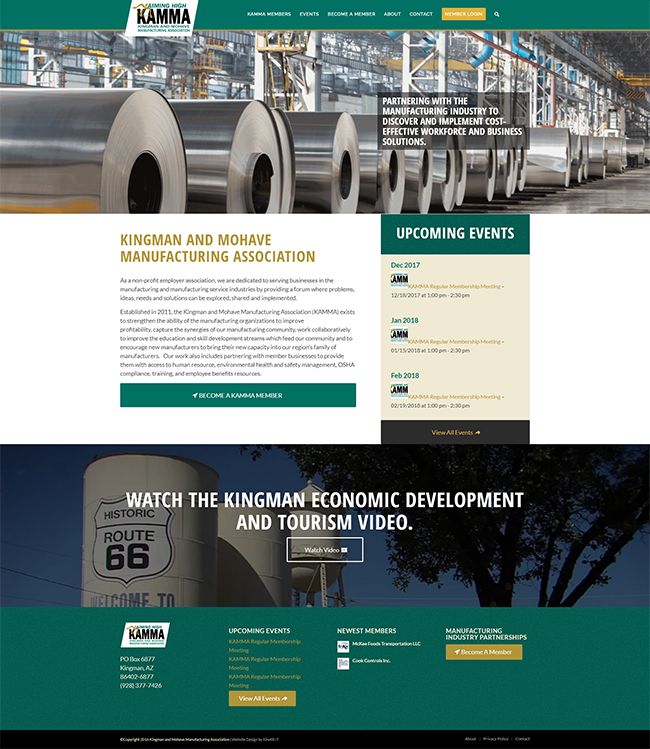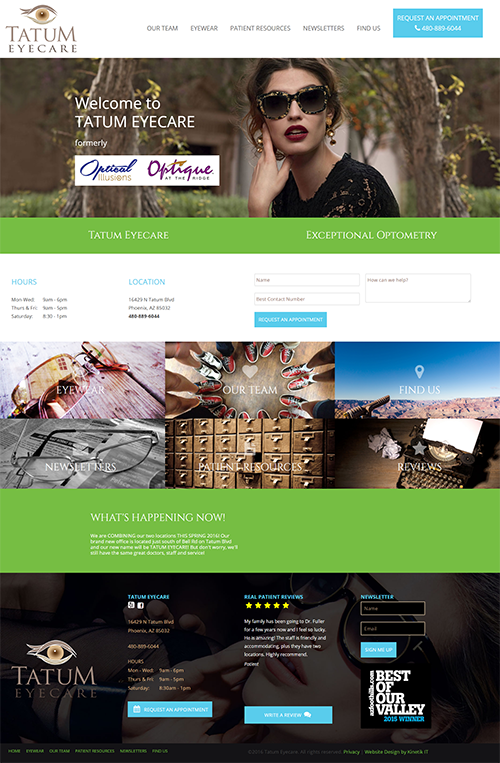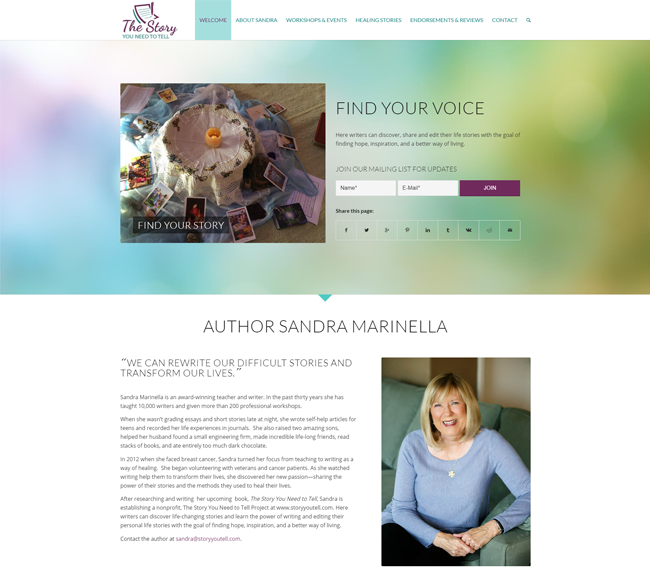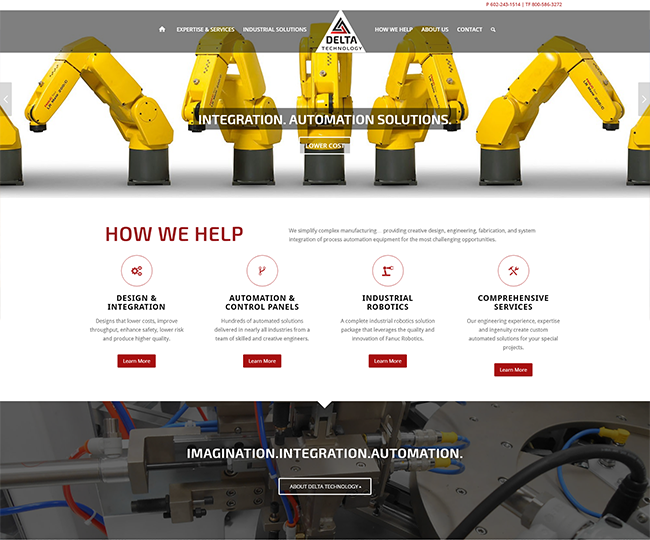 Web Apps
&

Portal Development
Membership Ecommerce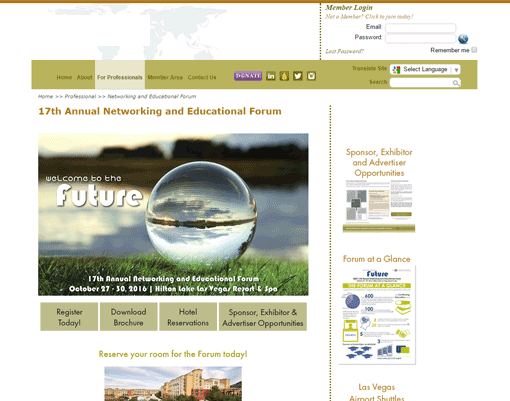 Industry: Legal
Description:
This nonprofit organization has an international membership base of legal, mental health, and financial professionals in their organization. Kinetik IT developed a public website with an ecommerce-based private web portal where members can register, pay dues, plan events, and access valuable resources available only to members. The public side allows potential clients to find a professional quickly and easily.
Expertise:
Analysis & Design, Database Design, SQL Server, ASP.NET, Dynamic JavaScript Interfaces, Ecommerce, CMS, Membership Services Management System, Reporting Services
Sales Intranet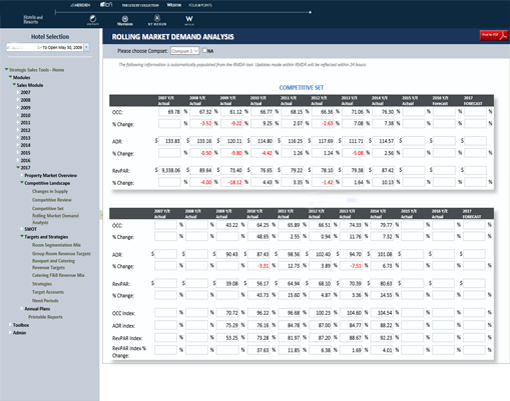 Industry: Hospitality
Description:
Kinetik IT solved a complex problem the sales team had in managing forecasts, competition and revenue data by developing a comprehensive intranet system tailored to their specific industry requirements, including complex data calculations, strategies, and management tools.
Expertise:
Analysis & Design, Database Design, ASP.NET, DEVEX, User Controls, SQL Server, Custom Scripting, Complex Validations and Math Calculations
Online Loan Application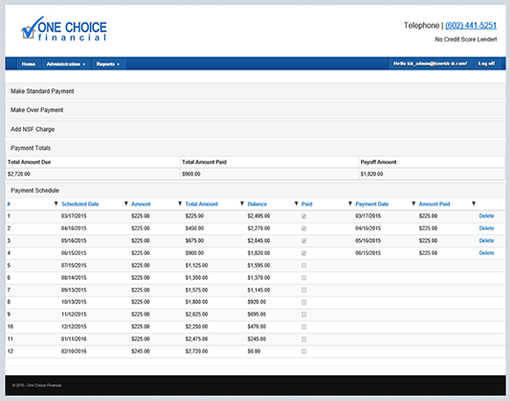 Industry: Financial
Description:
Kinetik IT developed a mobile friendly online loan app system that allows users to apply for a loan, open an account with synchronized financial payments that can be managed with administrative tools. Customers can make payments and view payment history through their own accounts.
Expertise:
Analysis & Design, Database Design, SQL Server, Bootstrap, ASP.NET, MVC, Client Validations and JQuery Scripting, Web API, E-Sign PDF w/Adobe, Electronic Contract Generation w/Office Open XML, Real Time Credit Reporting through API Service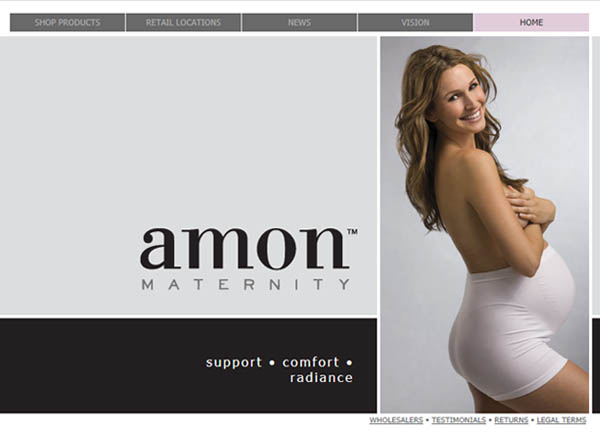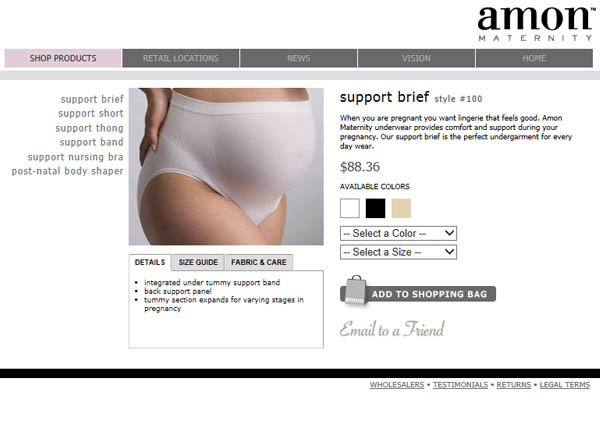 Amon Maternity:
Making women feel comfortable and beautiful during pregnancy is the goal of Amon Maternity. Their luxurious undergarments are purchased through a custom tailored shopping cart for retailers around the globe.
Other ecommerce/b2b industries we have served:
»

Legal

»

Financial

»

Hospitality

»

Software
»

Medical

»

Manufacturing

»

Art Museum
Software Development
&

Database Design
ElasticSearch Database Form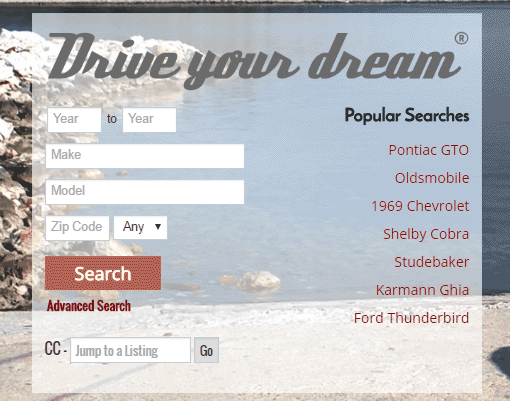 Industry: Automotive
Description:
Kinetik IT was hired by the world's leading online classic car dealer and auction site to develop an ElasticSearch web form. Built as a JavaScript-based scalable search solution on Microsoft Azure cloud platform, this form allows users robust advanced search options to assist in finding any information in near real time.
Expertise:
Analysis & Design, Database Design, Implementation & Installation, JavaScript, Microsoft Azure Cloud Platform.
Software Development
Industry: Sports
Description:
Supplementing their in-house team, Kinetik IT provided custom software development support for an interactive 3-D sports training software application with settings that allow clients to personalize their own training. Working together as an Agile Project, we were able to help this client bring the latest version of the software to market.
Expertise:
Database Support, Implementation, Alpha Testing, Bug Fixes, JavaScript, ASP.NET, WPF
Other projects we have created:
»

Enterprise CRM System

»

Examination Tracking
»

Media Activity Tracking

»

Pension Check Information Submittal Application
»

Import Viewer and Web Viewer Apps

»

Insurance Service & Claims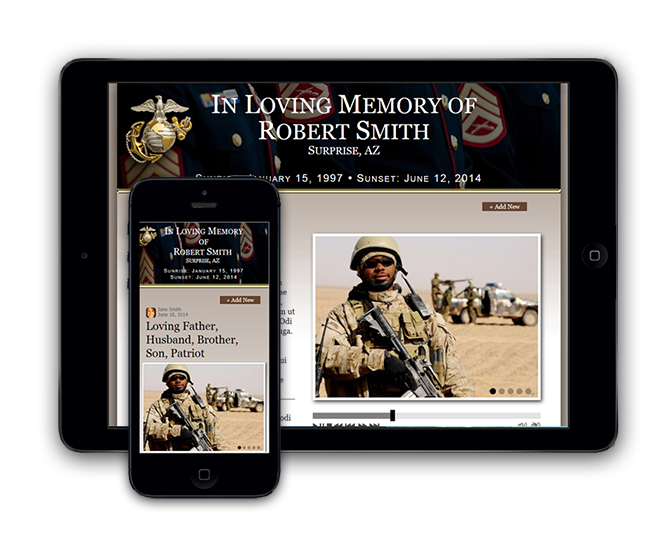 Memorial Web App
Sharing memories of loved ones is now easier with Rest In Paradise responsive web application. Family and friends can upload videos, image galleries, sounds, and more though a social media inspired application that produces a prayer wall, dedicated webpage memorial, and more. Military themed memorial pages shown in example.
Network and Systems Audit
Industry: Plumbing
Description:
A multi-office, mid-sized business asked Kinetik IT to perform a comprehensive audit to verify network stability, best practices used, and redundancy and failover. Kinetik IT completed the audit, documented and delivered a full report to the company with all findings, recommendations and key items to focus on for improvements.
Expertise:
Microsoft SQL, Exchange server / Active Directory, Client Access Licenses, Windows Server Licenses, Virtual Machines, Antivirus, Network Infrastructure, Patching, Bandwidth, Cluster Storage Technologies.
Strategic Environment Upgrade
Industry: Managed Service Provider
Description:
Kinetik IT migrated customer from an aged Microsoft Windows SBS 2008 server to a modern set of servers. Data migration included shared files and application related databases, user mailboxes. All policies, scripts, applications, and related services were installed and tested successfully.
Expertise:
Hyper-V, Windows 2012 R2, Virtual Machines, SQL 2016, Hosted Exchange 2016 Server, Terminal Server.
Reconfigured Site for Redundant Internet Failover
Industry: Transportation Service
Description:
The company needed high availability and redundancy of internet services as they are a 24/7 operation and require constant uptime for services they monitor and render to their client base. Identified failing hardware that didn't have full Active/Active redundancy and testing capabilities and proposed new solution and suggestions for the future changes of Internet Service Providers for redundancy and speed. Implemented new solution, migrating over existing circuit and firewall rules, added additional circuits and applied additional rules for their vendor to be able to see their network and for their monitoring services to continue to work on any network and keep their supplies moving out to their end customer in an ongoing 24/7 operation without interruptions to services.
Link Building
Industry: Imaging Components
Description:
As a leading supplier of imaging components and integrated system solutions sold through their website, the company asked Kinetik IT to recommend solutions to their poor search engine rankings. After thorough analysis, we determined that their website was well optimized and contained excellent content, but needed a link building strategy. Kinetik IT immediately started an aggressive campaign which resulted in a 30% increase in sales.
Google Tag Manager
Industry: Automotive Ecommerce
Description:
Our client was launching a new website and required advanced techniques for analytic tracking. Kinetik IT utilized Google Tag Manager with custom JavaScript to implement custom reporting for the client to accurately measure all statistics they need for their online business.
Internet Marketing:
»

SEO

»

Link Building

»

Local Search

»

Pay Per Click

»

Newsletter Campaign

»

Blogging

»

Social Media

»

ROI & Analytics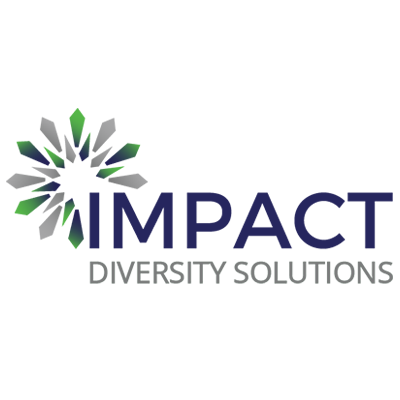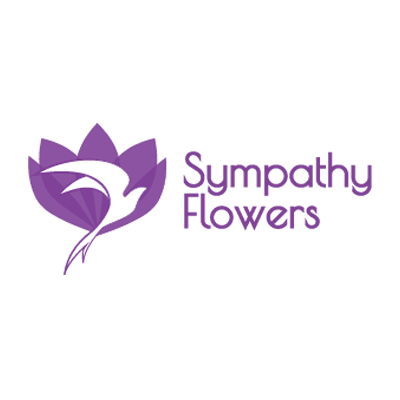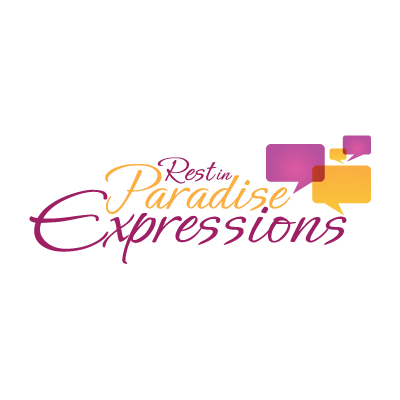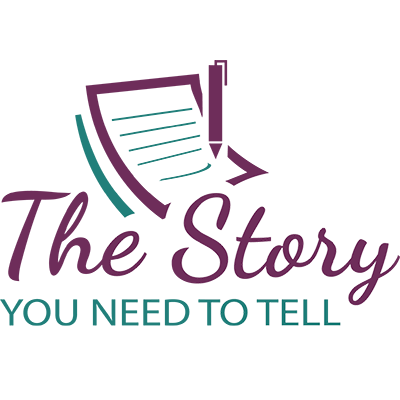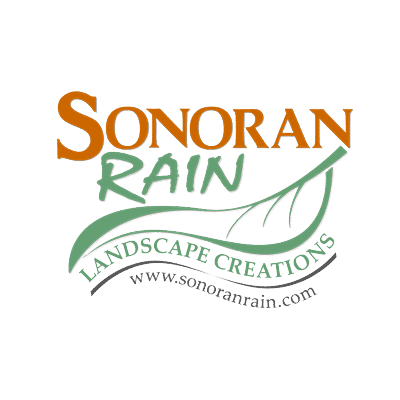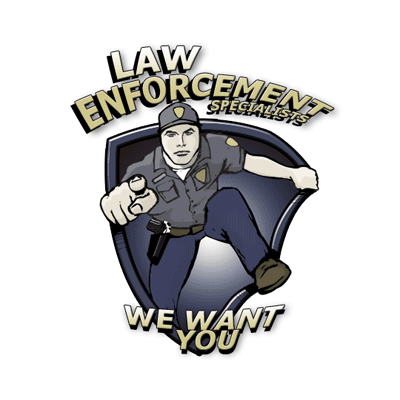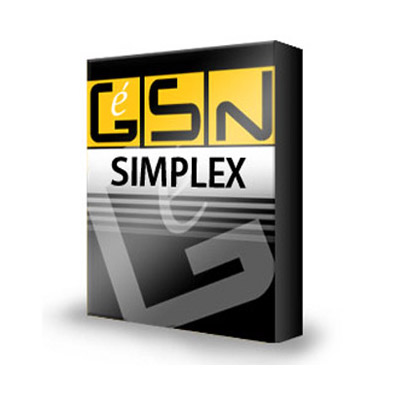 Branding Projects
»

Logos

»

Brochures

»

Product Packaging

»

Social Media Pages
up