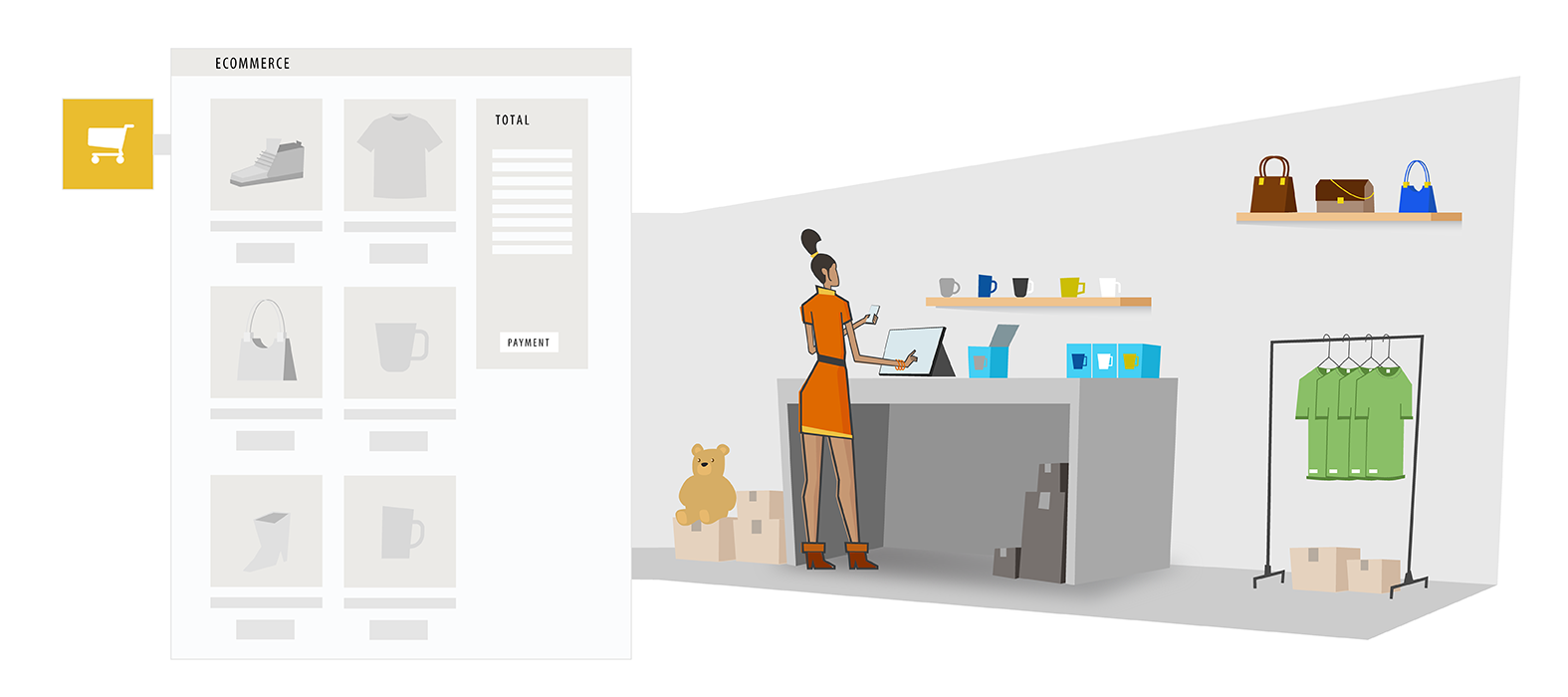 More and more businesses and people are utilizing the convenience of online shopping to provide them with the selection of products and services they need at an instance. As a result, eCommerce and B2B Commerce have become a multi-billion dollar industry.
Take advantage of this increasing trend and start utilizing eCommerce or B2B Commerce to grow your business successfully and expand your market reach while requiring little operating cost.
So, why wait? Get on it!
How We Can Help
Be the talk of the town!
Do you dream about an online store with endless repeat business? We can turn your dream into reality by providing your customers with a supreme shopping experience and a no-pain-in-the-bum check out process. We refer to this as the repeat customer effect.
Furthermore, we believe in giving you long term value. Rather than charging you life time rent, we build shopping carts to own.
Get in touch with us to help you create your next shopping cart project.
eCommerce Development Process
define ecommerce goals + purpose
develop layout design UI skin
implement the application
write the code
determine custom or customizable commerce software
test, debug, fine tune & final modifications
»

Visual Studio

»

VB.NET (Visual Basic.NET)

»

C# (C-Sharp)

»

ASP.NET (Active Server Pages.NET)

»

MVC

»

Ajax
»

JavaScript/JQuery

»

Silverlight

»

ActiveX

»

XHTML/DHTML/HTML5

»

Bootstrap

»

nopCommerce
»

Microsoft Access

»

Microsoft SQL Server

»

Microsoft SQL Reporting

»

Reporting using Excel

»

Integration of ASP.NET eCommerce package

»

UIX Design

»

Contextual Design