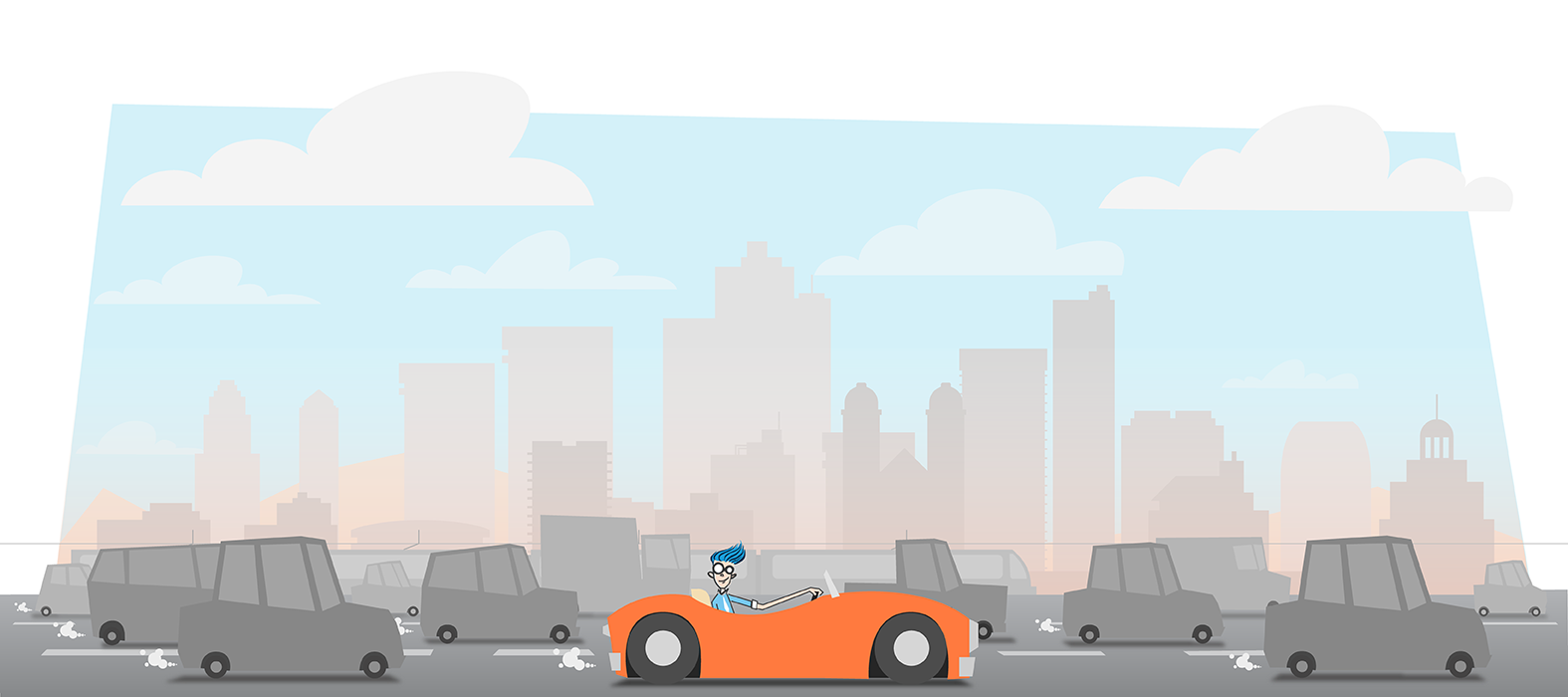 You have big ideas for your company and you want to be seen, heard and known. We get it! The first step to get you there, is to create a great corporate identity to brand your company and start building familiarity and trust - a critical component to building the foundation to grow your company. Many of us confuse the difference between branding and marketing.
It is easy to do. Let's get clarity: Marketing is what you do. Branding is who you are. With that said, creating a great brand for your company is equally as important as marketing. An amazing branding strategy can be the missing link between a so/so brand and an exceptional one. We would love to create an exceptional brand for you that leaves your competition in the dust.
Need a fresh identity? Pick up the phone, we have lots of ideas.
How We Can Help
Make a statement. Reinvent yourself!
We enjoy the thrill of dreaming up creative branding concepts. It doesn't even feel like work to us. We are here to create your brand that will boost your marketing goals.We create new logos or refresh old ones. We sketch concepts and transfer them into amazing illustrations you can use for a variety of purposes. We can get you up and running by designing matching business cards and brochures to illustrate and describe the best your business has to offer. We don't stop there! Product packaging or other branding collateral is a breeze for us. Let's do this. Reach out and reinvent!