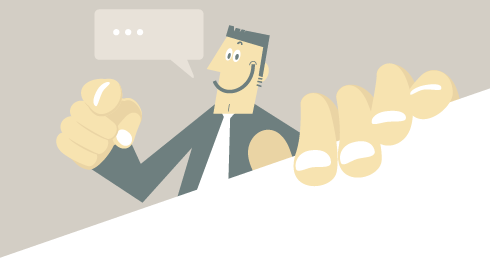 Your future is created by what you do today...Not tomorrow!
A Different Kind Of Employer
Kinetik IT is an Equal Opportunity Employer and selects the most qualified individuals based on job qualifications, regardless of age, sex, disability, race, color, religion, origin or marital status.
Ethics are very important in the way Kinetik IT does business, not only with clients but also in managing employees and vendors. Our principle goal is client and employee satisfaction, using a partnership approach based on honesty and open communication.
We conduct business in an ethical, credible and professional manner, and we expect our employees to act in a similar fashion. There is no substitute for ethical behavior, and this philosophy is our guiding principle when working with clients, vendors and fellow team members.
Perks
Personal Days:

1st year of employment: 10 days
2nd year of employment: 17 days
Group Health and Dental Insurance:
50% of employee's and dependent's premiums are employer paid.
Section 125 Plan:
Kinetik IT offers a pre-tax benefit contribution for eligible employees. This employee benefit is known as a Section 125 Plan. A Section 125 Plan is a benefit plan that allows you to make contributions toward premiums for medical insurance on a pre-tax, rather than a post-tax basis. This means your premium contributions are deducted from your gross pay before income tax and Social Security are calculated.
401K & Profit Sharing:
A 401K is currently provided. Our 401K has a profit sharing option through which Kinetik IT distributes part of the company's profits to all employees' 401K plans as a voluntary contribution.
Direct Deposit:
Payroll is paid through direct deposit.
Credit Union:
Kinetik IT is a member of the Arizona Central Credit Union.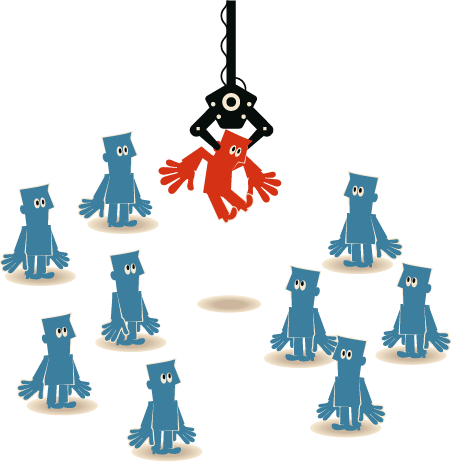 We Want You
Kinetik IT is passionate about design and technology. We love people who care and are passionate about doing great work. The company has been in business for over 25 years with a solid financial track record. We are dedicated to quality and offer great benefits, not just your normal benefits such as vacation/personal days, 401K and group health and dental, but your own chair, free air conditioning and an office mascot that might occasionally visit your desk. We also offer ice cream afternoons, pizza lunches and birthday cakes to keep our team's creative brilliance at peak performance. And yes, profit sharing.
If you are passionate about sales, web design, or programming; have experience in the full software development life cycle; and you are not afraid to show initiative, get the job done, and be challenged; get in touch.
Job Openings
Lead Generators
Sales Executives
Sales Managers
Web Graphic Designers

+

Developers
.NET Web Application Software Developers
WPF Desktop Application Software Developers
Access

+

SQL Server Database Programmers
Database Designers
Mobile Apps Developer
UI Designers

+

UX Specialists
Submit Your Resume
Looking for a job? Are you a person who gets the job done, the right way, on time and with passion?
Yep, don't waste another minute. We want to hear from you.
All digital superheroes, please submit your resume to: hrmail@kinetik-it.com.
If you have any questions in regards to how to submit your resume, or are experiencing technical difficulties, please contact us at 602-957-0058.
up